Posted on
Protocols for mass gatherings, public transportation and entry of travelers revised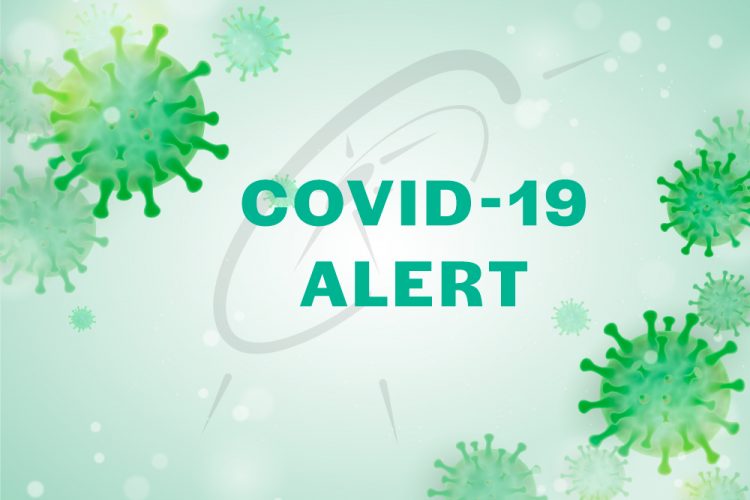 The Protocols for mass gatherings and public transportation vehicles have been revised, effective today, Friday, January 8.
Indoor gatherings have been limited to 10 persons, while 20 persons will be allowed at outdoor gatherings. Public transportation vehicles will also now be limited to carrying six passengers fewer than the number they are licensed to carry, a release from the National Emergency Management Organization (NEMO) said.
As a result, an 18-seater van should only carry 12  passengers, a 22-seater, 16 and a 28-seater,  22 passengers.
The protocol for the entry of travelers to St Vincent and the Grenadines has also  been revised, and effective Monday 11, January 2021, all travellers from high-risk countries must stay 14 days in a quarantine facility. Travellers from a  medium risk country must stay seven days in a similar facility.
These revisions follow a spike in Covid-19 positive cases among locals. On Thursday, January 7, St Vincent and the Grenadines recorded 55 new Covid-19 positive cases of which 52 were locals with no recent history of travel.
The public is strongly urged to continue to wear facial coverings, sanitize hands  regularly and maintain physical distancing as far as possible.