Posted on
Covid-19 patient admitted to Argyle isolation facility with shortness of breath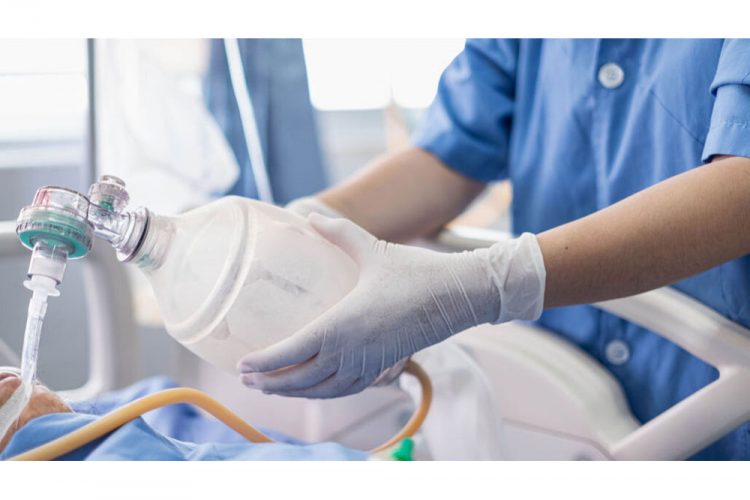 One adult returning national who was reported as Covid-19 positive on December 13  has been admitted to the Argyle Isolation Facility.
A release from the National Emergency Management Organization (NEMO) said the patient reported shortness of breath and after initial assessment and stabilization at the Milton Cato Memorial Hospital, was transferred to the Isolation Facility on December 24 for further care.
The release, dated December 26, also noted that St Vincent and the Grenadines (SVG) today confirmed an additional new COVID-19 case.
The  adult traveller is a national who arrived from the United States on December 19 with  a negative PCR test result and tested positive on day 5. The traveller was in mandatory quarantine at the time of receipt of the result and will be isolated until  cleared by two negative tests. Contact tracing and testing have commenced.
St Vincent and the Grenadines has now recorded a total of 109 COVID-19 cases, 87 of which have recovered. There are now 22 active COVID-19 cases imported from high risk countries.