Posted on
Young man shot dead at Largo Height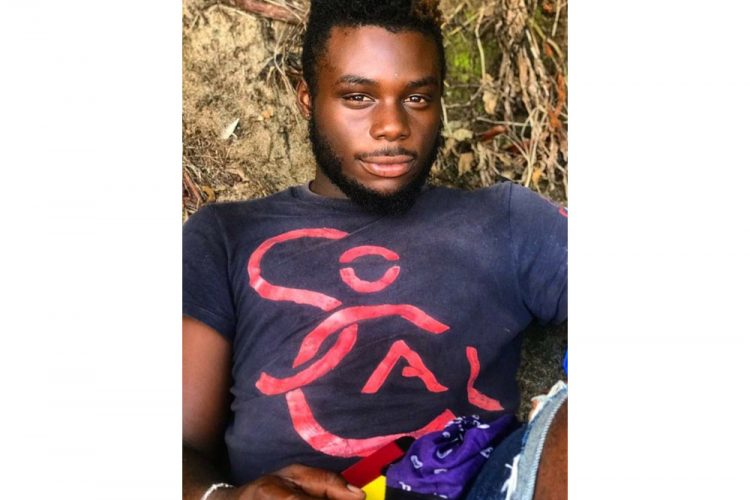 A shooting incident tonight at Largo Height has resulted in the death of a 21-year-old man.
Dead is Malachi Cyrus who was shot at about 9 o'clock tonight.
The deceased is the son of coconut vendor and musician Abuza Cyrus.
This is the second shooting incident in St Vincent and the Grenadines in about 16 hours.
At around 5 am today, Saturday December 5, a lone gunman walked into the parking lot of the Envy Nightclub in Arnos Vale and shot three persons.
The three were rushed to the Milton Cato Memorial Hospital (MCMH) where two of the victims are said to be in stable condition, while the third has been listed as critical.
Police are investigating both incidents.