Posted on
Three shot by hooded gunman outside nightclub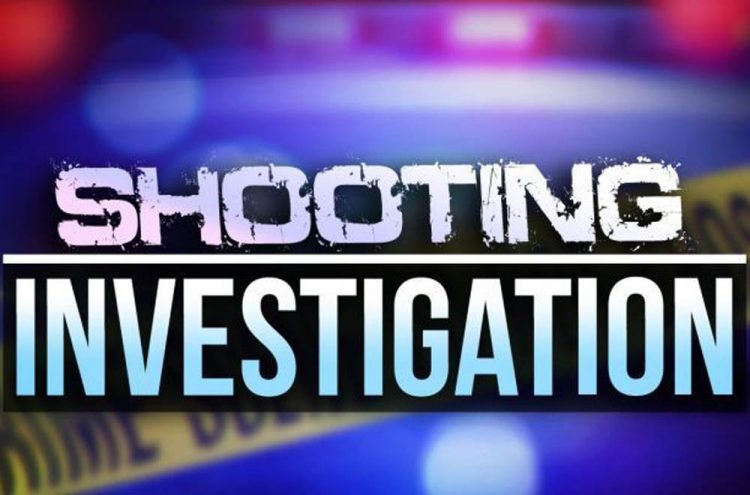 On Saturday December 5, around 5 a.m., a lone gunman walked into the parking lot of the Envy Nightclub in Arnos Vale and shot three persons.
Reports are that the hooded figure shot Paul's Avenue resident and shopkeeper Lamont "Dutchie" Hector twice, once in each arm; a nurse once in her leg; and a male known as "Best Dress" twice, once in his chest and once in his stomach.
The three were rushed to the Milton Cato Memorial Hospital (MCMH) where Hector and the nurse are stable while "Best Dress" has been listed as critical.
The shooting is said to have sent persons scampering as the gunman fled the scene by way of a bushy area opposite the club that is normally used as a parking lot.
The shooting left some persons in the vicinity with the victims' blood splattered on them while one young woman said the shooter was wearing a red hoodie and a hat.
Police are investigating.