Posted on
Two new Covid-19 cases – One from the US, the other from the UK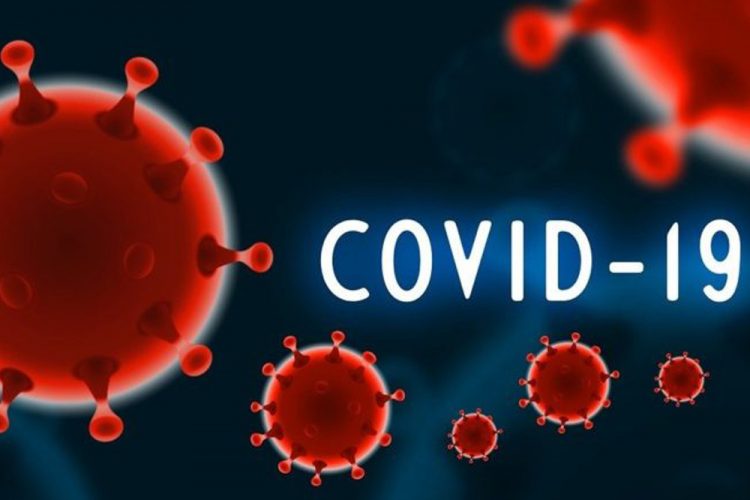 St Vincent and the Grenadines on Thursday, December 3 recorded two new COVID-19 cases the National Emergency Management Organization has advised.
One  case is a returning national who arrived with a negative RT-PCR test result from the  England on Saturday November 28, 2020, tested negative on entry screening and on  day five tested positive for SARS-CoV-2, the virus which causes COVID-19.
The second case is an American national who arrived from the USA also on Saturday  November 28. The adult also arrived with a negative RT-PCR result, tested negative  on entry screening, then positive on quarantine day five testing.
Both adults were in mandatory quarantine and will be isolated until cleared by two negative tests.
Contact tracing and testing have commenced.
St. Vincent and the Grenadines has now recorded a total of 87  COVID-19 cases, 80 of which have recovered. There are now seven active COVID-19 cases, all imported from countries categorized as high risk.