Posted on
Opening of four schools delayed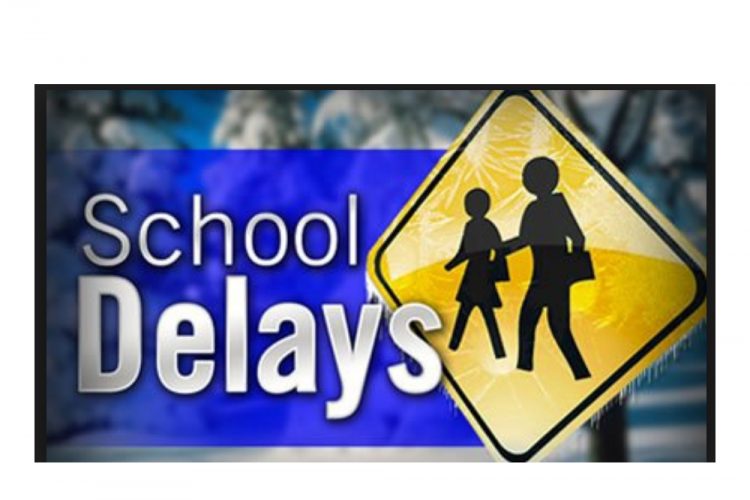 Four schools will not open when the new school year begins on Monday, September 2, but will see delays of a few days.
A release from the Ministry of Education dated August 30 indicated that the Georgetown Secondary School will open next Wednesday, September 4.
However, Calliaqua Anglican School, Kingstown Anglican School, and Park Hill Government School will open their doors one week late, on Monday, September 9.
The release assured that, "Parents and guardians can be assured that adequate preparation would be made to make up for the loss of instructional time in the affected schools."
No reason was given for the delay in opening, but it is known that a school repair program for 94 schools is currently underway and that a Caribbean Development Bank (CDB) funded project involving three schools — Calliaqua Anglican School, New Grounds Primary and Park Hill Government is soon to be underway. This CDB funded project will require that temporary facilities be built for students from the Calliaqua Anglican School and the Park Hill Government School.