Posted on
Eco-Styler Alternatives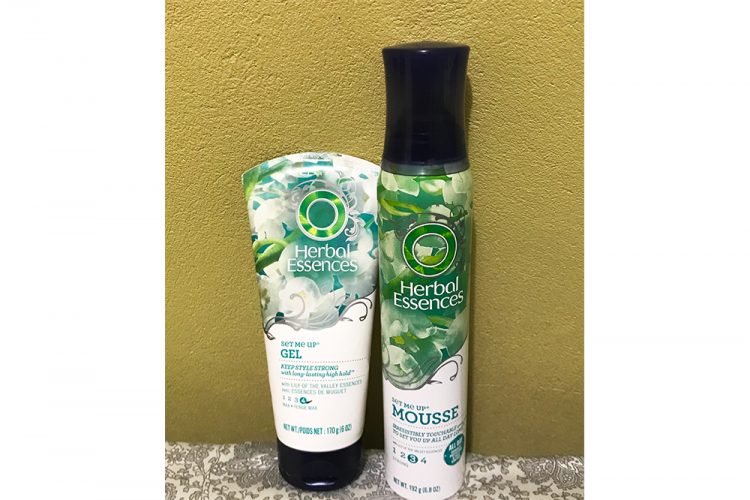 For about two years I have controlled my edges by applying eco-styler gel to them and gently brushing them back with a soft brush or toothbrush. Eco-styler has given me amazing hold with little to no flaking. However, recently, I experienced flaking for the very first time since using the gel.
It may be as a result of the build up and combination of different products in my hair, but I decided to take a break from the eco-styler gel altogether to see if the flaking subsides. I purchased the Herbal Essences Set Me up Gel and Mousse, which are both products I am familiar with since my hair was chemically relaxed.
I apply the Set Me Up Gel to my edges in the same way I applied the eco-styler. I also apply the mousee to my curls using the scrunching method. From my observations, both products are light weight, hold my curls, smell fruity, which is how I prefer my hair products to smell and most importantly, I have not yet experienced any flaking.
While I still love the strong hold of eco-styler and I have not written it off completely, I think that these Herbal Essences products are great alternatives for everyday use.
For any questions or comments contact me at:onfleekthisweek@gmail.com or address letters to On Fleek This Week C/o Searchlight Newspaper, Lower Kingstown Park, PO Box 152,Kingstown.