Posted on
Northern Stars, Smashers reach first division cricket final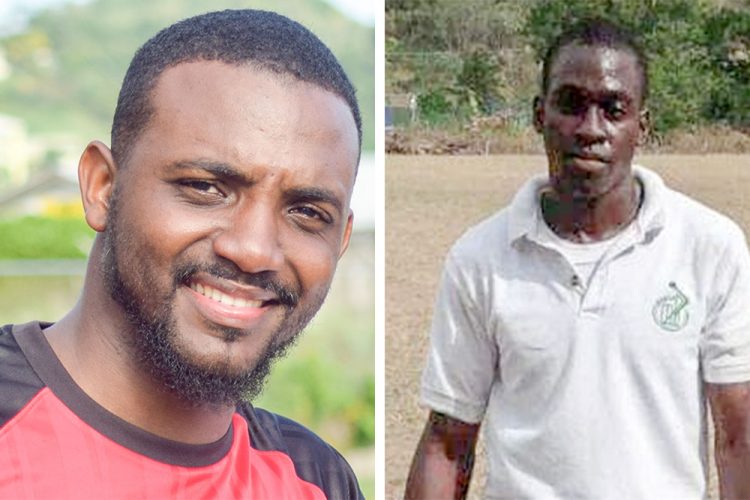 MSDA Julius Anthony Northern Stars and Smashers will contest the National Lotteries Authority first division cricket final.
The two had comfortable wins last Sunday, to advance to the decider.
Northern Stars humbled Keegan's Bequia XI by four wickets at the Arnos Vale Two Playing Field.
Batting first, Keegan's Bequia XI made 205 all out from 31.5 overs.
Leading the batting was Razine Browne, who scored 44, while Shem Browne scored 31 and aiding the total was 29 extras.
Shamon Hooper with 3 for 42, Shangi John, 2 for 28 and Jade Matthews, 2 for 31, were the most successful bowlers for Northern Stars.
Leshawn Lewis then smashed 11 sixes and a four in his 96, while Shangi John scored 34, which included 3 fours and 3 sixes. And a total of 33 extras helped pushed Northern Stars to 206 for 6 from 31.2 overs.
Dean Browne took 4 for 63 for Keegan's Bequia XI.
And, at the Sion Hill Playing Field Smashers beat Police One by six wickets.
Police One posted 165 all out. Elmore Alexanders stroked 43 and there were 25 extras.
Bowling for Smashers, Javid Harry grabbed 4 for 34 and Marvin Harry, 2 for 38.
In response, Kirton Lavia smashed 61, Ronald Scott, 40, Rohan Ash, 29 not out and 30 extras, pushed Smashers to 166 for 4 in 25.5 overs.
It will be Smashers' second straight visit to the final, having won last year, but chose not to be promoted.
Instead, North Windward Youths, the losing finalist last year, took Smashers' place in the 2019 premier division.
However, North Windward Youths failed to make an impression, and have thus been demoted to the first division in 2020.