Posted on
Kimorie Shearman named LIU male athlete of the year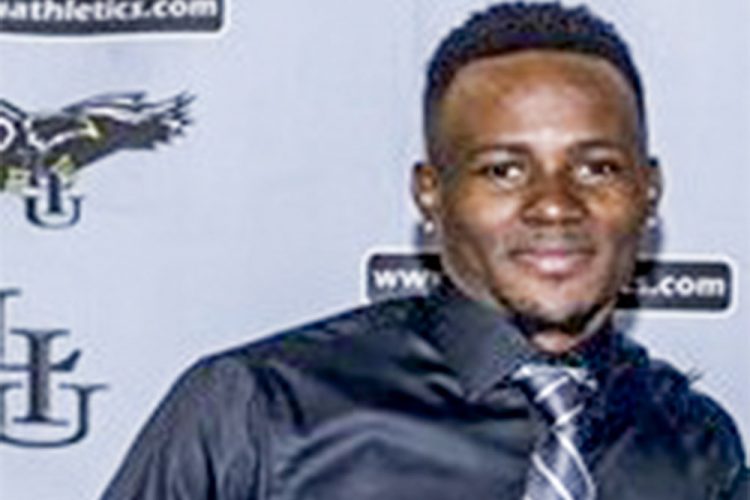 Vincentian Kimorie Shearman was last Monday night named as the Long Island University Brooklyn, male athlete of the year.
Shearman, was among several persons awarded at the 2019 Athletics Banquet, staged at the Steinberg Wellness Centre.
In his first year at LIU, Shearman was the North East Conference's (NEC) fastest athlete at the indoor championships, winning titles in every sprint event: the 60m, the 200m and the 400m.
Shearman thus, was named as the NEC's most outstanding sprint performer and the meet's most valuable performer.
Shearman's exploits helped LIU to win their fifth indoor championship in the last five years.
Before leaving St Vincent and the Grenadines in 2017, when he headed to the Wiley College in Texas, USA, Shearman was a member of local track unit IT DAT Academy.
Shearman has represented St Vincent and the Grenadines in several regional meets, as well as international outings, including the Commonwealth Games in 2014 and 2018.