Posted on
Awesome set to taste national football's top tier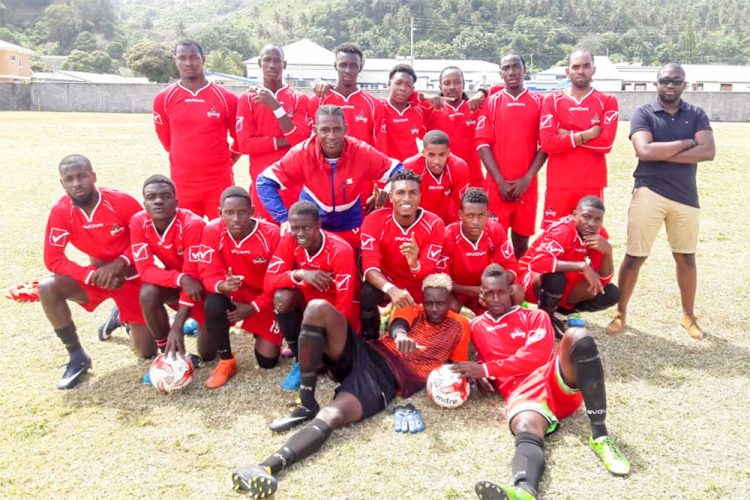 Awesome FC will be one of two teams promoted to the premier division of the next club championships of the St Vincent and the Grenadines Football Federation.
A 4-2 win on penalties, last Sunday at the Chili Playing Field over Sparta FC in the semifinals, ensured Awesome FC's promotion to the highest tier of local club football.
Penalty kicks became the decider after both teams had played to a 1-1 tie in regulation time.
Awesome got on the scoresheet in the 57th minute through Osei Thompson, until Simeon Greene equalised for Sparta in the 82nd minute.
The other team gaining promotion is Greiggs, no newcomer to premier division football.
Greiggs' return to the top tier came in Sunday's second semi-final, played at the same venue, when ythey outplayed RSVG Police 2-0.
Netting for Greiggs were Zidame Sam in the 28th minute and Trey Prince in the 79th minute.
Awesome and Greiggs, who will have to contest the first division final, will replace the teams that finish in the 11th and 12th places in the ongoing 2018/2019 premier division.