Posted on
Blue Marlins claim six titles at swimming championships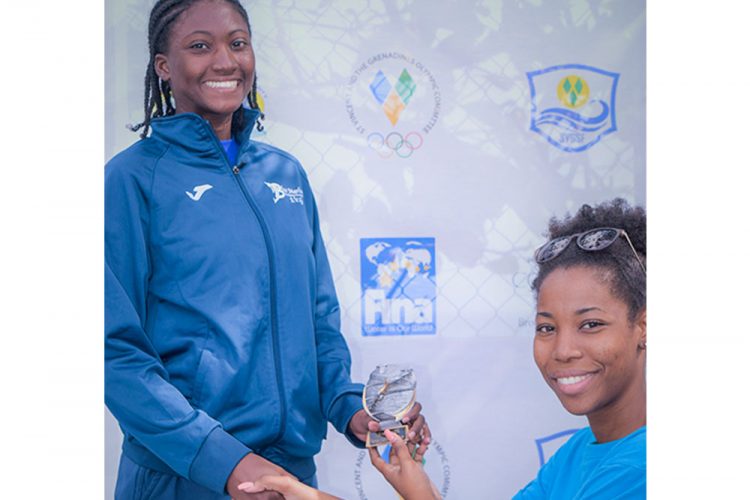 Tyler Robinson and Zariel Nelson, claimed double titles at last weekend's hosting of the CGM Gallagher Invitational Swim championships at the Shrewsbury Aquatic Centre, at Ratho Mill.
Robinson won the male 8 and under and Nelson won the female 9-10 title.
Robinson also was the fastest in the 8 and under sprint races, as he was crowned that age group's sprint champion.
Nelson added a second accolade, when she copped the 9-12 females sprint title.
Robinson and Nelson were joined by Seth Byron and Jaynika Williams, in claiming titles.
Byron bossed the male 9-10, and Williams, the female 15 and over.
The other title which was at stake, the male 13-14, was won by visiting swimmer Zachery Gresham, who represented Grensfins of Grenada.
Blue Marlins finished second overall, as the Black Sands Swim Squad remained as champions.