Posted on
SVGS, TSSS medal at Barbados Relay Fair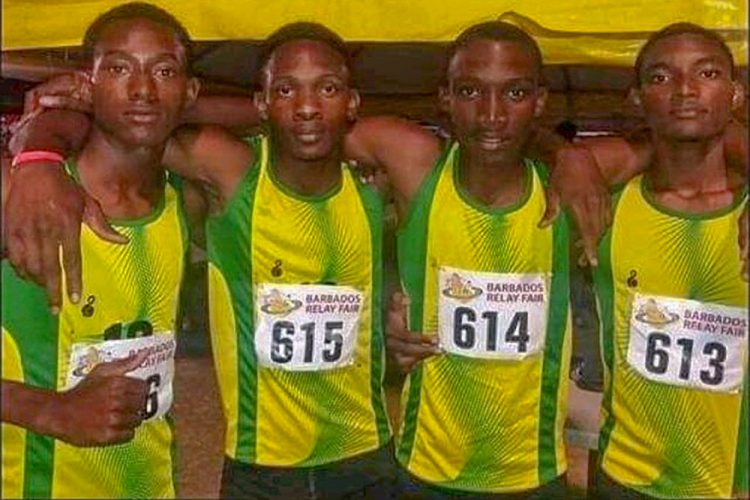 The St Vincent Grammar School (SVGS) won the Under-20 male 4 X 400m and the Thomas Saunders Secondary School (TSSS) was third in the Under-20 female 4 x 400m, at the 16th edition of the Barbados Relay Fair, which took place last Saturday, at the Barbados National Stadium.
Led by Handal Roban and his support trio of Nellie Ambriton, Malik Ferdinand and Derron Edwards, the SVGS stopped the clock at 3 minutes 20.2 seconds.
For the TSSS, the quartet of Zamesha Myle, Tiwanny John, Shahalia Lynch and Daniella Lewis, timed 4 minutes 13.1 seconds.
But the schools were outside the top three in the other events they contested.
The SVGS finished ninth in the male Under-20 4 x 100m and eighth in the 1600 Under-20 sprint relay.
And, the TSSS was ninth in the Under-20 male 4 x 400m and fourth in the female Under-17 4 x 400m.
The SVGS and the TSSS are preparing for the 2019 NLA Inter-Secondary Schools Athletics Championships, as well as the 125th edition of the Penn Relays, set for April 25- 29, in Philadelphia, USA.