Posted on
SVGFF stages national U-13 football tournament from tomorrow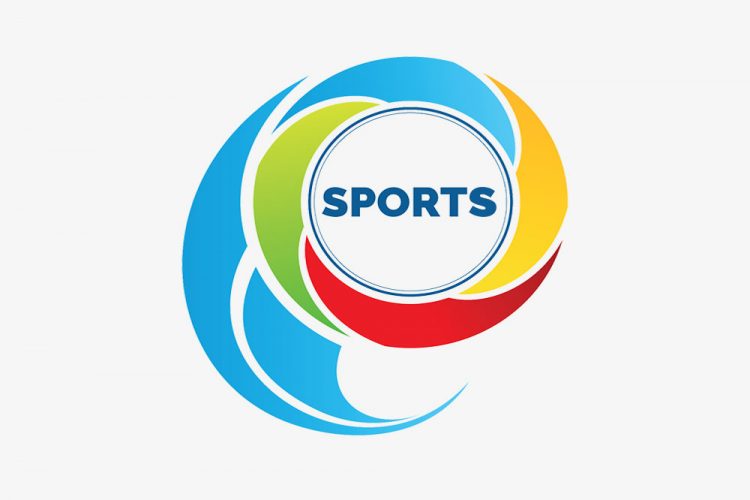 One of the pillars of the future of football in St Vincent and the Grenadines, the national Under-13 tournament, will kick off tomorrow at the Victoria Park.
Forming part of the St Vincent and the Grenadines Football Federation (SVGFF) national club championships, the national Under-13 tournament has attracted a total of 25 teams, as they seek for the honour to be crowned the winners.
The registered teams have been placed in four zones, mainly by geographic distribution.
Teams emerging from the North Windward and North Central Windward areas, namely, SV United, Owia United DESCO, Sparta, Brownstown, join Pride and Joy from Richland, in comprising zone A.
Meanwhile, teams from Kingstown and its suburbs are lodged in zones B and C.
Composing zone B, are System Three, Toni Stores Jugglers, Richmond Hill, Awesome, Glenside Ball Blazers and Sion Hill, while in zone C, are Avenues United, Largo Height, Volcanoes, K & R Strikers, Sharpes, Camdonia-Chelsea and RSVG Police.
And, most of the teams which originate from the leeward side of the mainland, have been placed in zone D.
That zone has North Leeward Predators, Layou, Hillview, QCESCO Titans, Je Belle and Parkside Rollers.
Matches in the tournament, would be of 40-minutes duration, and would be played across various venues on the mainland.
After the round-robin format of the preliminary phase in each of the four zones, the first and second places from the zones, will advance to the quarter-final stage.
The winners of the quarter-finals will go forth to the semi-finals, with the semi-final winners engaged in the final for the title.
Compliments the SVGFF, teams had a burdened lightened, as they have been outfitted, as well as have their transportation costs subsidized.
The national Under-13 tournament has been pitched at a medium term plan of the technical committee of the SVGFF, as they set focus on a better showing for St Vincent and the Grenadines at the CONCACAF Under-15 championships in the USA, in 2021.
Last year, the SVGFF staged an Under-14 tournament, as a preparation for the CONCACAF Under-15 this year in the USA.