Posted on
Owia United takes North East football U-11 title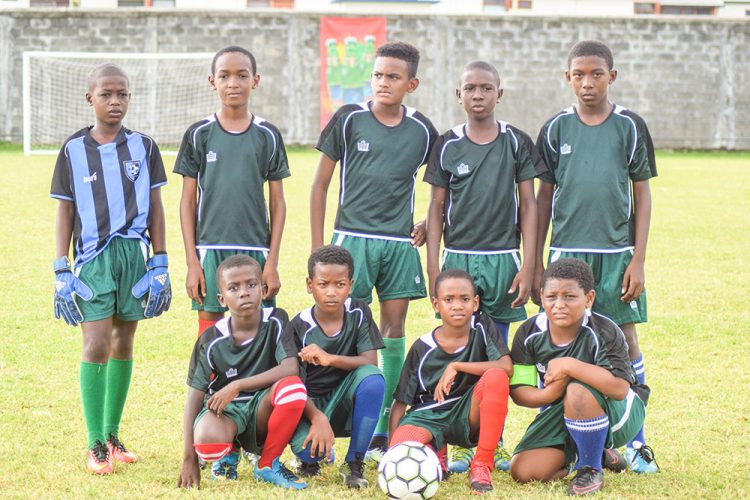 One title has already been decided as the 2018 North East football league got going last Saturday at the Chili Playing Field.
Owia United claimed the Under-11 title, by trumping 1-0 in kicks from the penalty spot against SV United on Sunday.
Both teams had played to a 0-0 draw in Sunday's final, having earned the right to the championship match, following their successes the previous day.
Six teams are in the combined Under-13 males and females divisions, which also kicked off on Saturday.
Meanwhile, the other three divisions kicked off on Sunday, resulting in triumphs for SV United in the Under-17; Owia United and World XI.
SV United got their Under-17 campaign going with a 2-0 win over Sparta, while Owia registered an 8-0 thumping of Mt Grenan.
And, under the lights, World XI got past Sparta 2-1 in the premier division.
Prior to the World XI versus Sparta match, the opening ceremony and march-past of teams took place.
Making remarks at the ceremony were president of the St Vincent and the Grenadines Football Federation Marvin Fraser, Director of Physical Education and Sports Nelson Hillocks and president of the North East Football League Otashie Spring.