Posted on
Sion Hill Tallawahs continue winning in TBPO softball cricket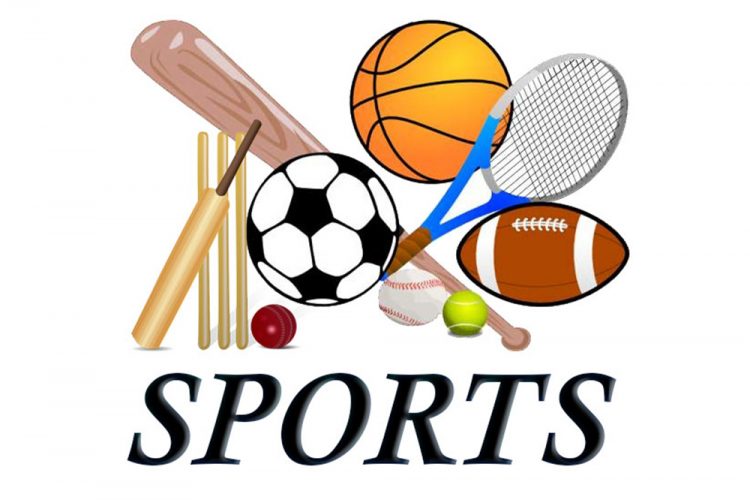 Sion Hill Tallawahs continued to show good form in the National Lotteries Authority Top Belair Progressive Organisation's 20/20 softball cricket competition, on Sunday, with a nervy three-wicket win over Clinchers, at the Dauphine Playing Field.
Clinchers posted 114 for 9 from their 17 overs as the match was reduced.  Okeiph Andrews led with 23.
Bowling for the Tallawahs, Denson Hoyte had 2 for 19 and Marlon Baptiste, 2 for 24.
Tallawahs replied with 115 for 7, trumping off the last ball of the 17th over.  Teroy Roberts struck 61 and Denson Hoyte, 20.
For Clinchers, Romano Pierre took 2 for 20 and Ezvert Jacobs had 2 for 33.
Also yesterday, Dr Thomas injectors and Gomea Bombers chalked up triumphs.
Injectors beat Sunset Strikers by nine runs in an 18-over affair.
Injectors reached 101 for 7 in their 18 overs, with Tex Franklyn making 21.
Anthonel Palmer had 2 for 12 and Leo Williams, 2 for 13, bowling for Sunset Strikers, whose response stopped at 92 all out in 16.1 overs
Carlton Baptiste, led Sunset Strikers' batting with 18 not out, while Roneke James picked off 3 for 7, Kenold Thomas, 3 for 9 and Wendell Corridon, 2 for 13, to be wicket-takers for Dr Thomas Injectors.
Then Gomea Bombers took charge of RSVG Police by 58 runs.
Gomea Bombers' 171 for 6 made from their 20 overs, saw Raffique Sayers hitting 34, Terrance Patterson, 33 and Ovando O' Brian, 22.
Dominique Ellis, with 2 for 20, was RSVG Police's most successful bowler.
Ovando O' Brian, with 3 for 14 and Glenroy John, 3 for 25, hemmed in RSVG Police at 113 for 7 from their 20 overs.
Atnel Ash was Police's topscorer, striking 30.
 
The weekend's action began on Saturday, with Bank of SVG All Stars and New Level, being the victorious units.
Bank of SVG All Stars were dismissed for 103 in 17.1 overs against Dauphine United. Joey Welcome led with 34.
The pick of Dauphine United's bowlers were Nicholas Bruce with 4 for 11, Mondale Questelles, 3 for 31, and Romano Hunte, 2 for 13.
Dauphine United co who took 3 for 15 and Kelly Murray, 2 for 16, as All Stars won by 21 runs.
And, New Level was ahead of Older Boys by seven wickets in a 17 -over per side encounter.
Alfred Mc Kenzie hit 32, as Older Boys got to 80 for 9 from their maximum 17 overs.
Rawdon Bentick took 3 for 12 and Ronald Scott, 2 for 10.
New Level then reached 84 for 3 in 9 overs. Marvin Harry topscored with 34.
Bowling for Older Boys, Eversley Payne picked up 2 for 37.