Posted on
BCBA, Hope & Hope stage Camp Introspect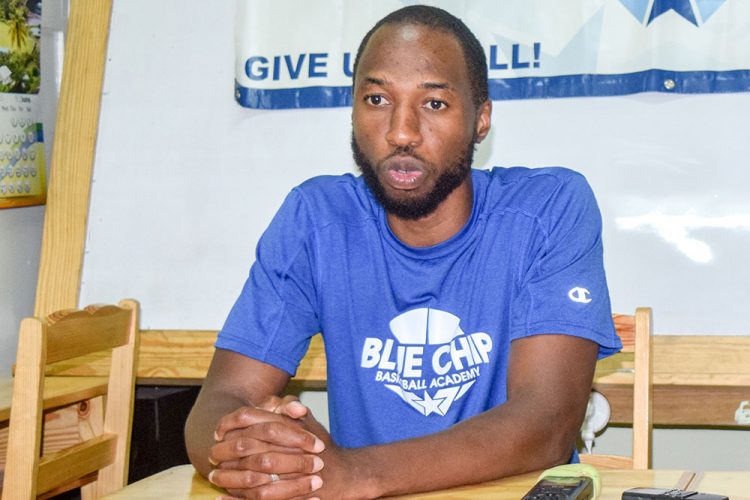 The Blue Chip Basketball Academy (BCBA) and the Hope & Hope Ministries Inc. will next week, host Camp Introspect.
The venues for the Camp Introspect are the Campden Park Hard Court on mainland St Vincent from August 6 to 8, and the Clive Tannis Hard Court in Bequia – August 11.
Camp Introspect is a three–hour Christo-centric basketball skills camp catering for a maximum 50 boys and girls, daily. The sessions at both venues will run from 9 a.m. to 12 noon.
Participants will be trained in the fundamentals of basketball, and will compete in small sided games and other individual skills competitions.
Expertise for the camp will be drawn from BCBA coaches, along with those from Hope & Hope Inc. team members who will be the directors of the camp.
The BCBA was founded by Vincentian Kishon Bishop, who is based in the USA.
Last year, the BCBA adopted the Girls' High School, and also established a local unit here in St Vincent and the Grenadines.
Since, the BCBA has hosted in-house tournaments and has participated in the Arnos Vale Basketball Club Invitational tournament, entering two outfits.
The mission of the BCBA is to provide quality, professional basketball training programmes and leagues for children who are aspiring to become elite players at all levels of competition,
specialising in small group skills training, competitive leagues, and youth camps.