Posted on
Radio talk show host misinterpreted me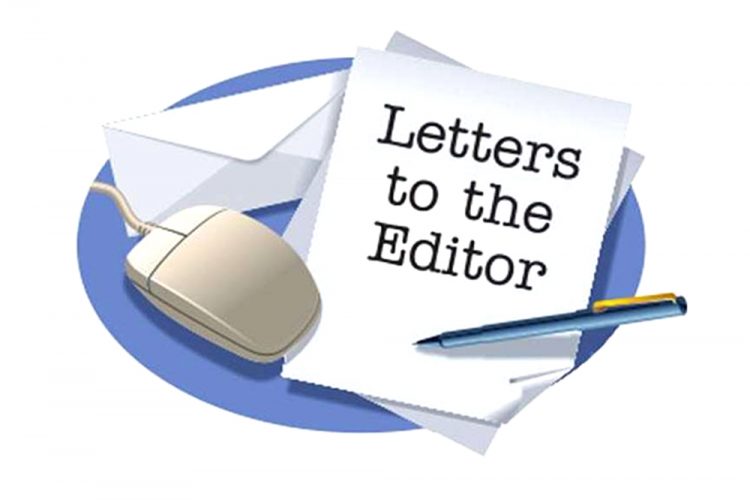 EDITOR: I penned a piece entitled 'I agree with the Prime Minister' in the Friday 25th edition of the Searchlight newspaper. The intention of that short piece was not only to endorse the Prime Minister's views on some teachers who are holders of degrees, but to remind them to avoid becoming complacent. It was a clarion call for these teachers to work with the same enthusiasm they once had before they attained their degrees.
Moreover, my piece brought to these teachers' attention their obligation to those challenged pupils/students who are entrusted in their care and academic instructions; I know they are capable of teaching effectively once they are not pursuing egoistic routes.
One of two veterans on talk show radio villified me last Friday evening on a popular FM Radio station, referring to me as traitor and a hypocrite, adding that I betrayed the teaching profession to which I once belonged. In his vehement anger, the gentleman failed to interpret and analyse my views correctly.
I write, subject to correction, but I strongly believe that because of his political antagonism for the Prime Minister, he became more intense at me, while mentioning the letter in last week's edition. But we need to give Tom his jacket and Rover his coat. If the Prime Minister infers or literally states something that is credible, why shouldn't he be endorsed irrespective of whether you are a supporter of the opposition NDP or the ruling ULP? Mr Host, you are aware of the high esteem in which I hold you and your twin brother in talk show programmes.
However, you treated my piece with too much venom and political overtone. In closing, I need to thank both of you for disallowing a caller, apparently a virago, from casting more aspersion on my person. Caller, I humbly caution you to deal with matters that are germane to what is being discussed on radio in the future. And please comply with the decorum of being lady-like.
Patmos Richards