Posted on
I man I was misled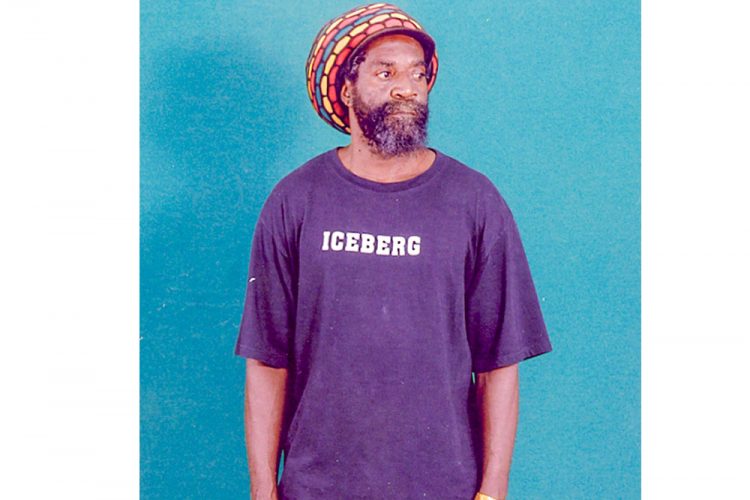 EDITOR: On Monday, 10th December 2018, I was walking through the Vegetable Market, to I man surprise I saw Rastafarian brothers demonstrating in front of the Vegetable Market and the Court House.
I saw Obah close to I man and I ask him what was taking place here and the dread say to I man that they are not protesting against the medical ganja, they are protesting for the rights of the farmers and against foreign investors and the legalization of ganja. I man ah "bun ganja" and drink ganja from 1969 as a youth to this year 2019. Well from what I man know, whatever Rastafarian is protesting for has to be one agenda, so I join the protest. While I man was in the line I read a placard with word "Jomo Thomas licking Ralph & Camillo boots" and "Ralph & Camillo never been arrested".
I say this is politics, I man ah ULP man so I leave the protest. I man have been misled with what Obah was telling I man.
If Obah did tell I man the dreads in front the Court House is supporting the Medical Ganja Bill, that is the right line I was to be in. Being in the line at the market was a mistake. I man want the Comrade to know it was a mistake. I man is not ah NDP man. "Bishi and the NDP is a bunch of cliffhangers." Bishi the man ah call I man I and the dread on the medical committee "boys". Bishi I, man Hezekiah say fire bun that and you Bishi when you call one Rasta man ah boy, you are calling yourself ah boy too, if you ah Rastafari. Bishi you and
the NDP are cliffhangers. Rastafari and the people of SVG support the Medical ganja bill. "In 2020 five in a line ULP all the time".
Thank You Herman "Hezekiah" Edwards