Posted on
I agree with Julian, ban the Funky song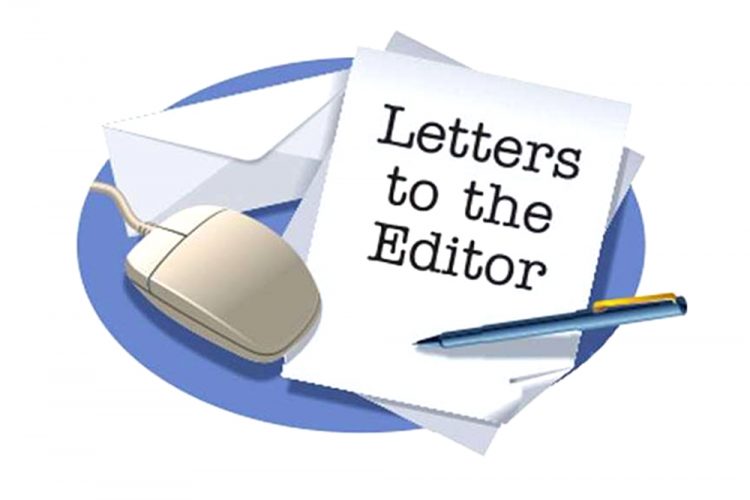 EDITOR: Last Thursday morning on Xtreme radio, Senator Julian Francis was bashed by host, the legendary 'Candyman', and listeners to that radio station, for banning Fimba's 'Funky Business' on Star FM radio, and his bold suggestion that other radio stations should do likewise.
'Funky Business' has its place. It is befitting for dance halls, rum shops and parties, but it is not fit for air play. Funky Business is expletive to the core. It is clothed in sublingual language.
Julian Francis apparently recognized that 'Funky Business' smacks of lewdness and indecency, and perhaps the negative influence it could have on the youths of this nation, among other reasons, decided that it should not be played on Star FM.
I am in total agreement with the Minister of Transport and Works. Do we have any respect for our Christian community? Should persons who are inclined to live Christian lives sit comfortably in vans and imbibe Funky Business? Are we on a path of making wrong right, and right wrong?
I know that I too, will subsequently be vilified by fans of that song for supporting Senator Francis. However, I am immune to adverse criticism, so therefore no bashing will faze me. Failure to take a stance on any issue in life is a sign of cowardice.
Funky Business is bouncy, humorous and reflects partially the social life of St. Vincent and the Grenadines, but that "F-note" undermines its true intention.
Patmos Richards