Posted on
'Keep Clear' signs in front of businesses are for business transactions only – Head of Traffic Department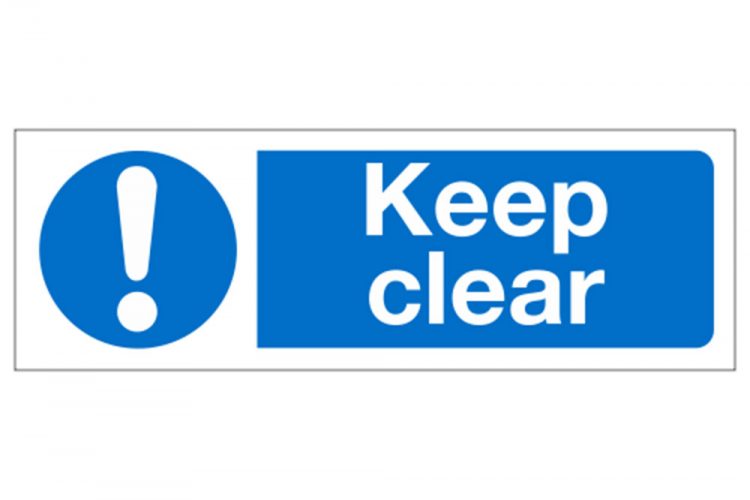 The Traffic Department is reminding the public that the 'keep clear' signs in front business places in Kingstown are reserved for customers doing business or the offloading or picking up of
goods.
Kenneth John, the head of the Traffic Department told SEARCHLIGHT that he recently held meetings with several business owners in Kingstown to explain this and it went well.
Superintendent John said that business owners with the keep clear signs were advised that the signs are strictly for business transactions.
He said that some persons use the keep clear space for their private vehicles, but if a customer comes to do business and they need the space, the private vehicle should be moved.
He added also that at times, private vehicles parked on keep clear signs have been clamped by the police, but the owners brought receipts to show they were doing business and the clamp was removed without charge.
Superintendent John asked for the cooperation of the public and that they desist from reckless behaviour in Kingstown.