Posted on
Remembering Emmett Doyle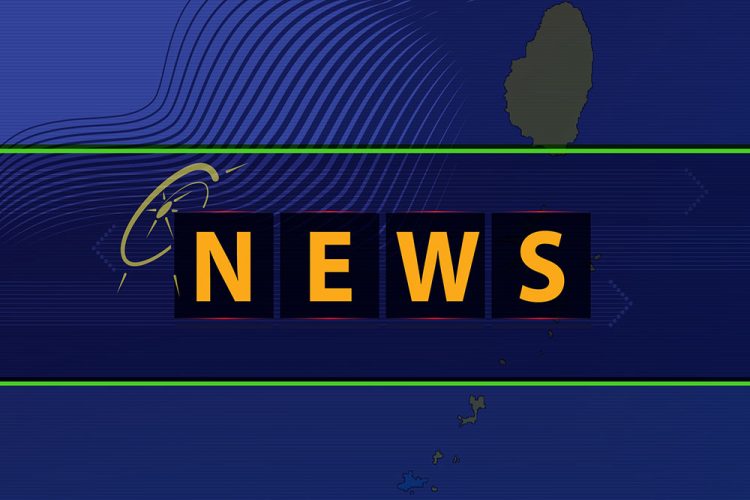 The National Parks, Rivers and Beaches Authority in collaboration with the Ministry of Tourism, Sports and Culture extends deepest condolences to the Doyle Family on the passing of Emmett Doyle, the last resident Curator of the Botanic Gardens. Mr Doyle passed away on February 26, 2019, approximately 19 years after retirement from the civil service.
During his tenure, he served in several capacities and has been known for his work in tree propagation, grafting of tree crops and beautification of several areas. He also had close working relationships with several persons such as Conrad De Freitas, Samuel Peters, Ronald Bullock, Dr Earl Kirby and James Francois, all of whom were affiliated with the Botanic Gardens.
Persons who worked with Mr Doyle remember his quiet disposition, generosity and thoughtfulness. In 2015, he was recognized for his contribution and service to the Botanic Gardens as part of activities to commemorate its 250th anniversary. His wealth of knowledge and experience with plants and the Garden's history will truly be missed.