Posted on
Digicel Gospel fest 2019 will be launched this Sunday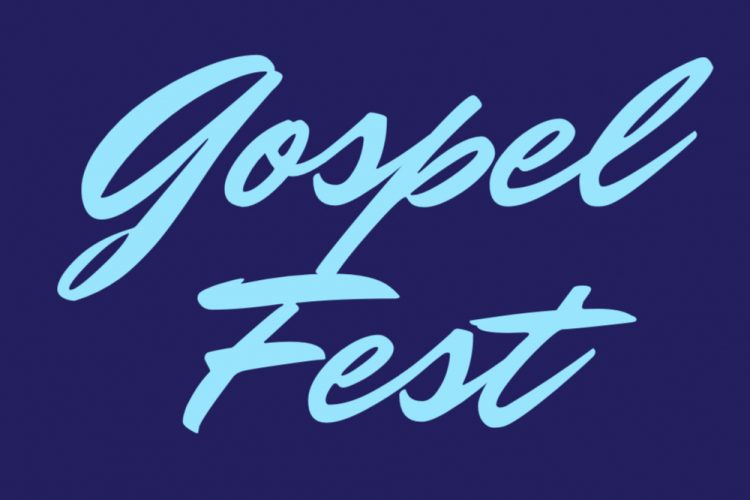 The 2019 Digicel SVG Gospel Fest will be officially launched this Sunday, March 17 from 6:00 pm at the Wilson Hill New Testament Church of God.
The festival, which was started in 2003 is set to run from April 7 to 28 under the theme: "A Glorious Celebration of the Gospel of Jesus Christ".
At the launch, chairman Manson Shortte will detail the 2019 calendar of events along with speeches by Minister of Culture Cecil Mckie and corporate sponsor Digicel.
There will also be presentations in song, dance and chorale speech by Darius Dasouza, Kara Dance Ministry, the Hilltop Tabernacle Missionettes, Kingstown Baptist Church Worship Team, Mt. Sinai Spiritual Baptist Worshipers and the Seventh Day Adventist Youth Chorale. The Ministry of the Word will be done by Bishop Chesley Ferdinand of the New Testament Church of God.
SVG Gospel Fest is a month long series of gospel expressions with events spread across the nation. The festival will climax on Sunday, April 28 at the Victoria Park with the national Gospel Showcase.