Posted on
Police force to launch a new 'Protect and Serve' programme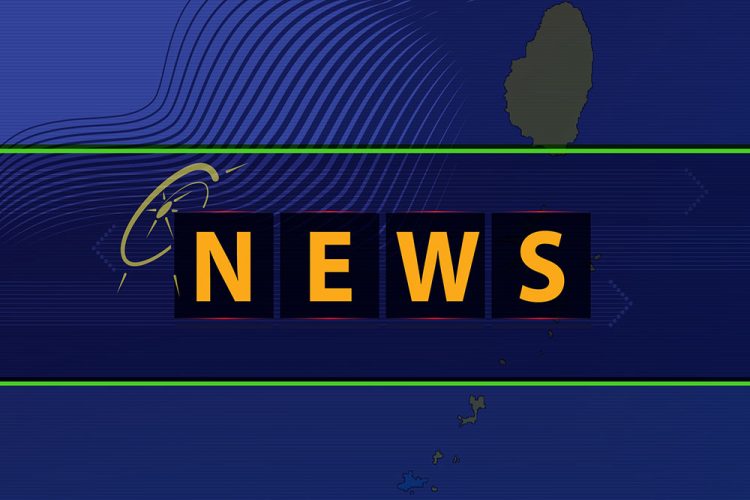 This country's police force has joined forces with an online streaming company to launch a new programme called "Protect and Serve".
Assistant Superintendent of Police (ASP) Junior Simmons, while speaking at a communications workshop for police on Tuesday, said that the new programme will be broadcast very soon.
He revealed that the initiative was a partnership between the Royal St Vincent and the Grenadines Police and local company, STV Online.
"With the advent of this programme, it means that the police will be carving out its own niche on social media while communicating our message to a wider and more diverse audience. So we are 'upping' our game," Simmons, the head of Public Relations and Complaints department said.
Once it premieres, "Protect and Serve" will be broadcast live on Facebook on Thursdays from 8:30pm to 9:30pm.
And Simmons is promising that "it will be a very exciting programme".