Posted on
No decision yet on next press secretary – PM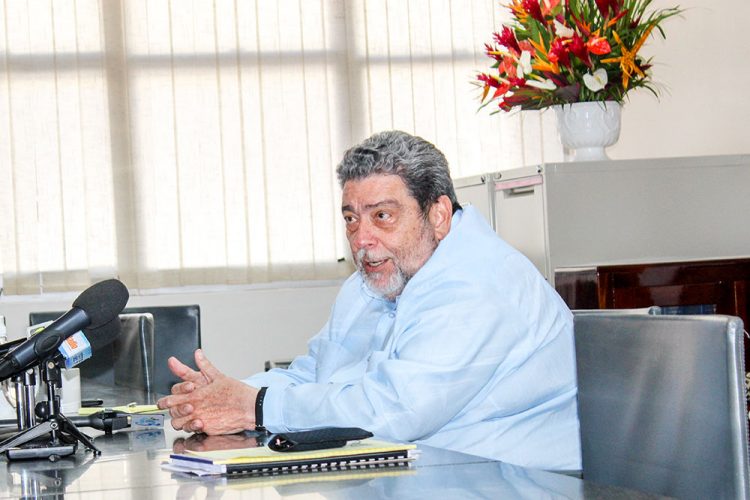 The post of press secretary to the Prime Minister may be filled in short order, as Prime Minister Dr Ralph Gonsalves has already begun considering several persons for the position.
The position became vacant earlier this month when Hans King, who held the position for 12 years, was appointed acting CEO at National Properties Limited.
"I am reflecting on several names which I have thought of myself, and names which colleagues and other persons have made suggestions. I haven't spoken to any individual in respect of any of the names. I intend to do so shortly," Gonsalves said during a press conference on Tuesday afternoon.
Gonsalves thanked King for his "tremendous work" over the years, having taken up the role of press secretary after Glen Jackson, the former holder of the post, was killed.
The Prime Minister said that in terms of communication, there are two positions that must work closely with each other: the press secretary to the Prime Minister and the research officer of the Leader of the House of Assembly.
And this is the context in which Gonsalves said he is reflecting on the decision of who will fill the vacant position.