Posted on
Grammy award winner has a Vincentian connection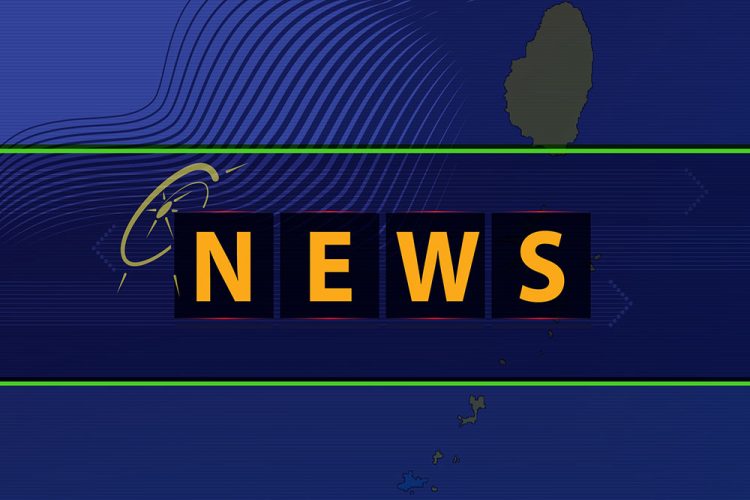 Grammy award winner Dua Lipa has a Vincentian connection…in the form of island boy Marlon Roudette.
During the 61st Annual Grammy Awards ceremony on Sunday February 10, Lipa won Best New Artist and Best Dance Recording for "Electricity", a collaboration with British-American duo Silk City.
And coincidentally, Lipa performed what persons described as "perhaps the most jaw-dropping sexually charged duet" performance of night with someone named…drumroll… "St. Vincent".
The two women entertained with their singles "Masseduction" and "One Kiss."
After the awards ceremony, which was held at the Staples Centre in Los Angeles California, SEARCHLIGHT reached out to Marlon Roudette who was one of Lipa's early mentors.
Lipa is an English singer, songwriter, and model. Her musical career began at age 14, when she began covering songs of other artists on YouTube. In 2015, she was signed with Warner Music Group and she released her first single soon after.
Roudette told SEARCHLIGHT that he wrote for Lipa "back in the day" and he was one of the first persons to record her at his studio in the UK.
He said that Lipa sang back vocals for him on his album.
"When I met her, she was 15 and I always said she was going to be a star," Roudette commented. He added that they still communicate and described her "as one of the most grounded of the big stars."
After the win, Roudette posted a photo of them on Instagram and later, Lipa reposted the photo.
Lipa has been nominated for 10 Brit Awards, two Grammy Awards and five NME Awards, winning two Brit Awards, two Grammy Awards and one NME Award.
Roudette, who was born in the United Kingdom, but raised in St Vincent, is the son of local artist and designer Vonnie Roudette. He is well known for his hits which include 'New Age', 'Big City Life' (Mattafix) and 'When the Beat Drops Out'.