Posted on
SVG appoints honorary consul in Jamaica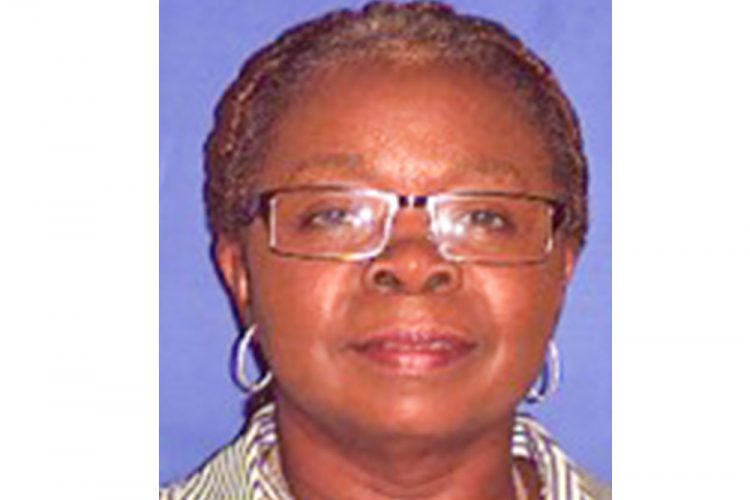 June Pamela Barbour is the Honorary Consul for St Vincent and the Grenadines (SVG) in Jamaica.
A release from the Ministry of Foreign Affairs said Barbour's recognition was executed by the Minister of Foreign Affairs and Foreign Trade of Jamaica, Senator Kamina Johnson Smith.
Barbour's appointment was effective January 16, 2019, and she will serve as this country's diplomatic agent of Vincentians in Jamaica.
Her duties will include: promoting the development of economic, educational and cultural interests of SVG, including the establishment of exchange arrangements in these areas, and encouraging the development of trade and sports, as well as cultural ties between SVG and Jamaica.
In a release, the Ministry of Foreign Affairs, Trade and Commerce and by extension the Government of SVG wished Barbour success during her tenure as Honorary Consul to this country.