Posted on
First annual public speaking contest for staff of registered companies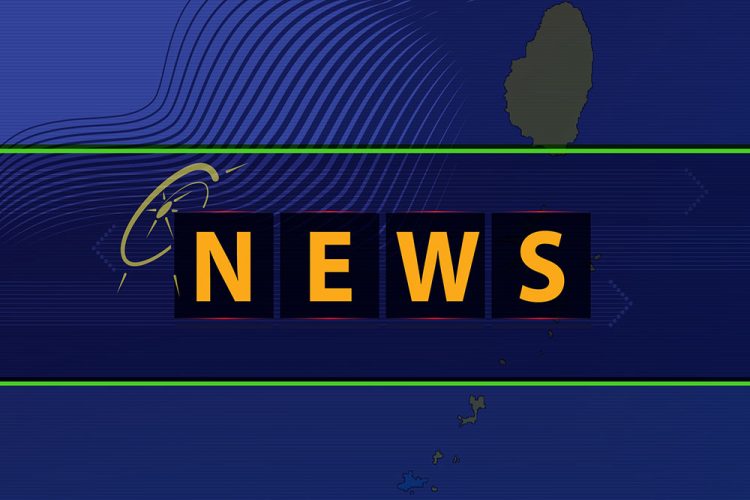 Toastmasters here are planning the first annual public speaking contest for staff of registered companies throughout the country.
A release from the Toastmasters said the aim of the National Corporate Public Speaking Championship is to encourage fluent communication in the workplace.
"The response, from the more than 100 business places that have received letters informing them of this venture, has been remarkable," the release said.
The topic for the speakers is: "The Role of Social Media in Business".
Generous cash prizes are at stake for the first, second and third place winners of the final contest.
The preliminary round will take place on February 12 at the Girl Guide Headquarters, Kingstown, with the semi-finals on March 16 at a venue to be decided. The finals will take place on April 13.
Each participating firm will be allowed to enter up to two members of staff in the competition.
Toastmasters International is a world leader in public speaking, communication and leadership development. Thanks to its presence in St Vincent and the Grenadines since 2006, numerous men and women are far better equipped to make enhanced contributions to the national, social and economic development of this country.
More information on the competition may be had by calling 1784-493-4746; Email: svgpublicspeaking@gmail.com; Facebook: The National Corporate Public Speaking Championship.
Instagram: SVG_NCPSC