Posted on
2019 Estimates of SVG to be presented today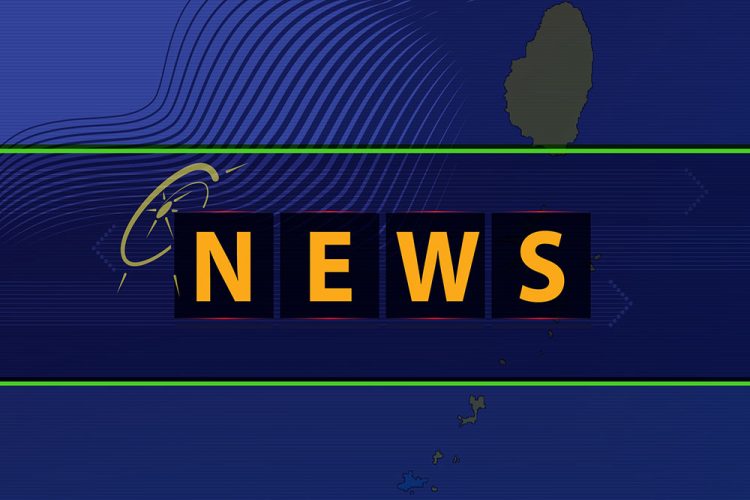 The 2019 Estimates of St Vincent and the Grenadines will be presented at Parliament today by Camillo Gonsalves, minister of Finance and Economic Planning.
This first sitting of Parliament for 2019 is scheduled to begin at 9 am and the Order Paper includes the Appropriation Bill, which will have its first reading in the House by the finance minister.
Gonsalves is also expected to present financial statements of the St Vincent and the Grenadines Port Authority for the year ended December 31, 2017 and a report of the Performance Audit of the School Feeding Programme, 2016-2018.
The Order Paper also indicates that there are 18 questions for oral answers.
And coinciding with the presentation of the Estimates, the St Vincent and the Grenadines Teachers' Union (SVGTU) and the Public Service Union (PSU) have given notice that they intend to picket outside the House of Assembly today.
The unions issued a joint statement, citing the reason for their protest as "the need to bring attention to a number of matters affecting public servants and teachers that have gone unresolved for quite some time".
"The union's effort to meet with the relevant authorities to address these issues have been futile. Correspondence from the unions to the government in this regard have gone without acknowledgement," the release said.
The release added that the unions have been trying to meet with the government since January 2017 to discuss issues concerning deplorable working conditions, appointments and promotions, pension reform and salary increases.
Both unions also intend to protest during the presentation of the Budget which is scheduled for February 5.
The opposition New Democratic Party said last week that they intend to join the unions on the picket line.