Posted on
Senior magistrate appointed as Acting Master of ECSC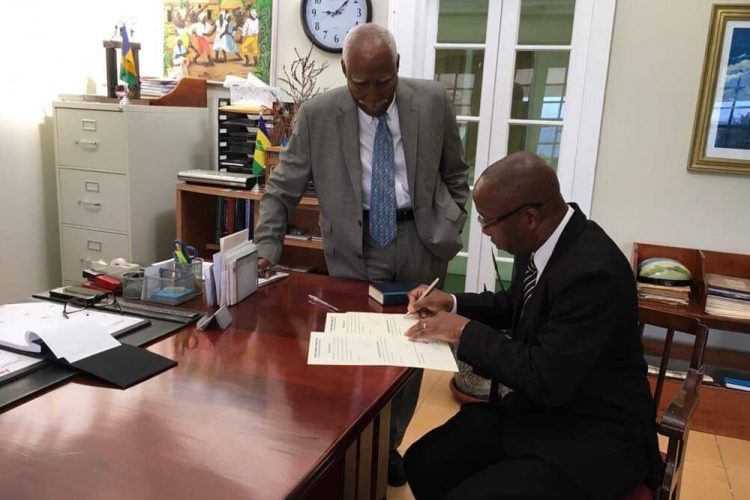 THE SENIOR IS now a Master, as Senior Magistrate Rickie Burnett took up the post of Acting Master of the Eastern Caribbean Supreme Court (ECSC) last Friday.
Burnett assumed the duties of a Master, which is a judge with specific responsibilities, after he was sworn in this Monday at Government House.
He is assigned to the ECSC jurisdictions of St Vincent and the Grenadines, St Kitts and Anguilla; and in order to execute his duties he will be travelling to these jurisdictions.
The official appointment has been announced on the ECSC website, which outlines, "The Chair, Judicial and Legal Services Commission has given the direction to inform that: His Honour Rickie Burnett to act as Master, Eastern Caribbean Supreme Court, for the period 11th January to 12th February 2019, for the purpose of conducting the Master's sittings for the stated period."
Burnett has been a magistrate since July 18, 2011, and began work as Senior Magistrate on December 29, 2017.