Posted on
Recruitment of Nurses from SVG to the UK to begin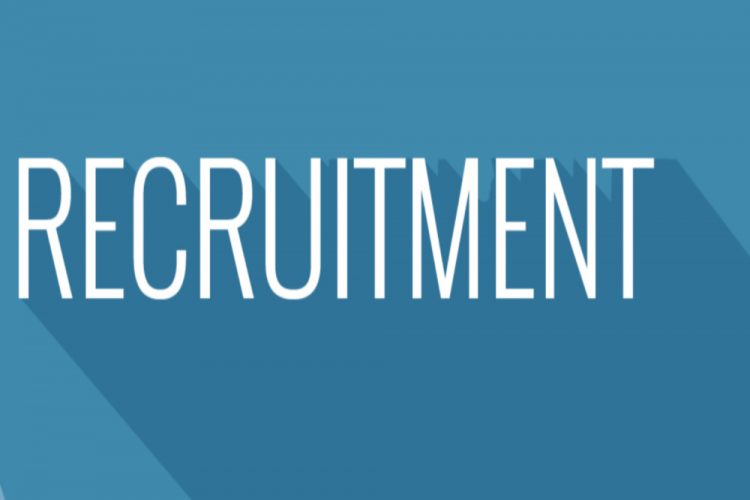 RECRUITMENT OF nurses from St Vincent and the Grenadines to the United Kingdom will commence on January 22, 2019.
A release from the Ministry of Foreign Affairs, Trade and Commerce informed that all persons who submitted a Curriculum Vitae (CV) during the application period should attend a general information session at the Ministry of Foreign Affairs' Conference Room at 9:30 am on Tuesday, January 22, 2019.
The Ministry advises applicants that there will be interviews immediately following the general information session. Therefore, applicants are asked to bring a copy of their CV and other supporting documents. Applicants are also advised to be appropriately attired for an interview.
All pertinent details relating to the recruitment will be shared during the session and applicants are hereby reminded to be on time.