Posted on
Applications invited from Vincentians interested in teaching English in Japan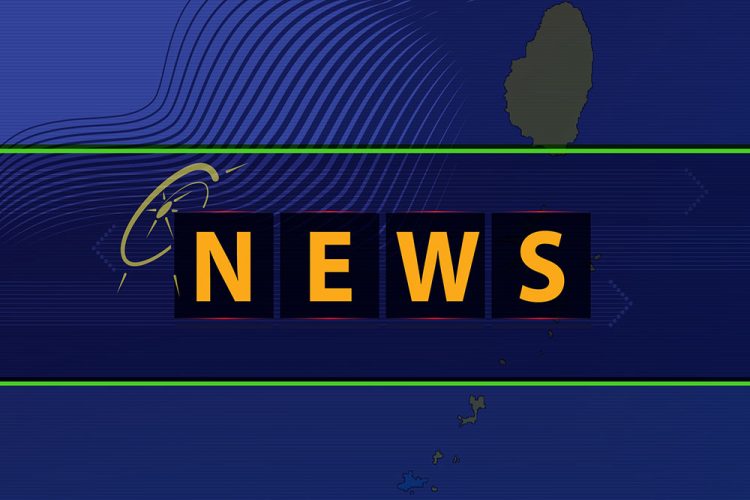 The Ministry of Foreign Affairs, Trade and Commerce invites Vincentians to apply for Assistant Language Teachers (ALTS) under the Japan Exchange and Teaching Programme 2019.
The Programme provides an enriching opportunity for Vincentians to work in Japan. The ideal candidates should meet the following criteria:
– A minimum of a Bachelor's Degree, preferably in English Language and/or Education
– TESOL (Teaching English as a Second Language) certification/training
– A valid driver's license
– Be in good health
– Teaching Experience would be a valuable asset
– The participant should be single or unaccompanied as there will only be accommodation for one person.
Officials in the Department of Foreign Policy and Research in the Ministry of Foreign Affairs, Trade and Commerce indicate that the deadline for applications is March 8, 2019 and application forms and other guidelines can be accessed on the Ministry's website www.foreign.gov.vc. Applications should be submitted to the Bilateral Unit in the Ministry on or before the deadline.