Posted on
FLOW urges its customers to embrace technology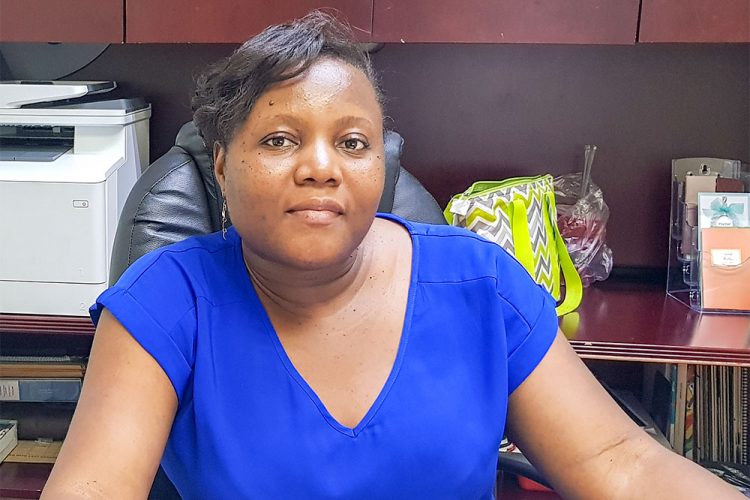 Telecommunications company Flow is one step ahead in the digital era and continues to educate its customers to better enable them to accept technological changes.
This comes as the company embarks on a Bill Payment Kiosk Awareness week to further sensitize about the ease of conducting transactions in store using the kiosk machines.
The kiosks, which were implemented in 2016, allow customers to make transactions easily, without having to stand in line.
Consumer Sales Manager, Andrea Liverpool said in the two years since the kiosks were introduced, some customers have resisted using them. She noted that while it was a significant change towards a more digital stage, it is important that customers are aware that the kiosks are user friendly.
Liverpool said it is important for customers to be more educated and understand the options when conducting transactions. She assured that the customer agents are on hand to provide support at all times.
Liverpool emphasized that the Flow store is a customer experience centre which houses state of the art technology. She highlighted that the main aim is to broaden the minds of its customers.
Reassuring customers that transaction receipts are proof that customers' accounts are instantly updated when transactions are done via the kiosks, Liverpool said there is no need for concern. She urged customers to avoid the long lines in store and use the kiosks more frequently.
Kiosks are stationed at the Flow main store and at the Bequia store.
Liverpool confirmed that the company has plans to increase the number of kiosk machines deployed, especially at strategic high traffic areas across SVG within the next few months, hence the need for customers to be educated on how to use the devices.