Posted on
Police investigating shooting death of man in Union Island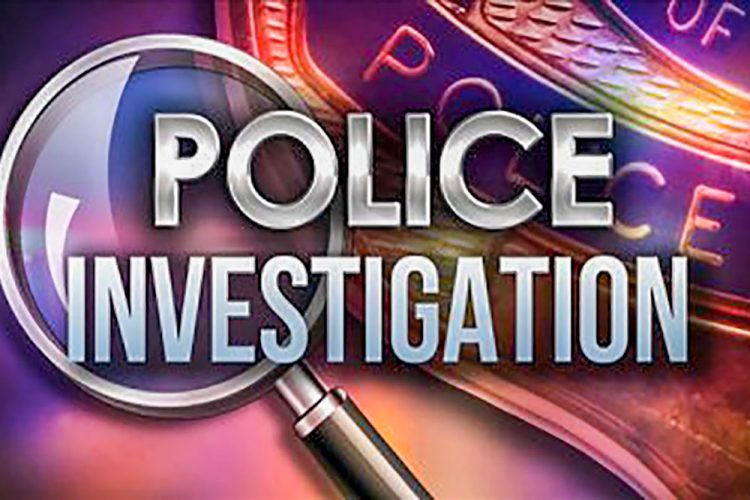 A 23-year-old was shot and killed in Union Island on Wednesday.
According to Police, Kareem Bowens received a single gunshot wound to the chest at about 8:30 p.m in Clifton, Union Island.
He was taken to the hospital on the island, where he died.
A man from Penniston is in police custody and assisting with the investigation.
A post mortem will be carried out on the body to determine the cause of death.