Posted on
Coreas Hazells Activities Club paints classrooms at CW Prescod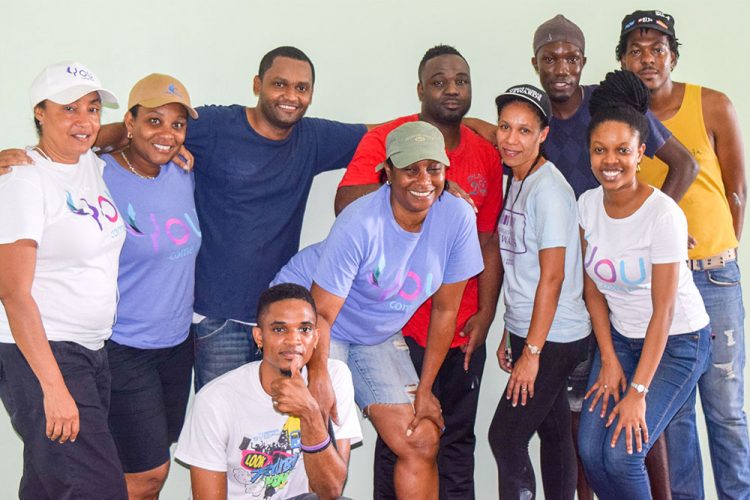 When the grade four pupils of the CW Prescod Primary School returned to school last Monday, they were pleasantly surprised at the appearance of their classrooms.
That's because over the vacation, members of the Coreas Hazells Activities Club painted the four classrooms used by the grade four pupils.
Secretary of the activities club Maleisha Jackson said the group undertook the project to assist the Ministry of Education and to work along with the school in promoting a clean and healthy environment.
She added that the club is hoping that the new look boosts the morale of the pupils.
Vice President of the activities club Melissa Veira-DaSilva said the painting of the classrooms is part of the company's corporate social responsibility.
Veira-DaSilva said the group is happy that they were able to help create a cleaner friendlier look at the school.