Posted on
Body of security guard found with throat slit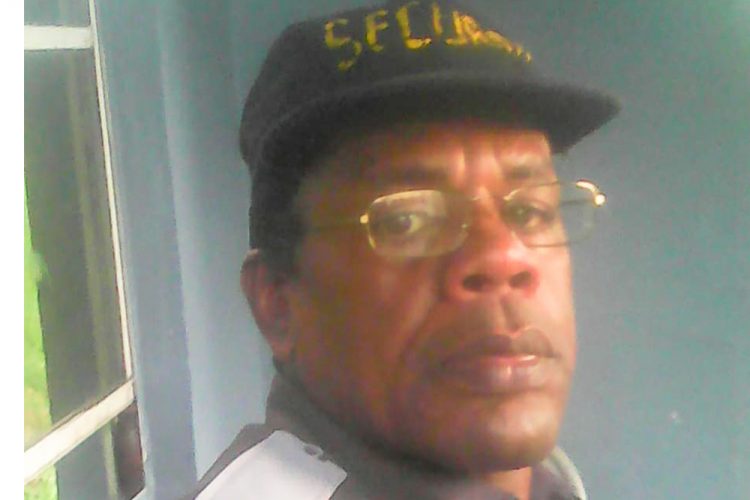 This country recorded its 23rd homicide for 2018 over the weekend with the death of security guard Rodney George.
George, a Victoria Village resident, is said to have been discovered at a tyre shop in Villa on Saturday morning with his throat cut.
He was attached to the Professional Security Services and was on duty at the time of the incident. It is alleged that tire shop was also burglarized.
Police are investigating.