Posted on
Try your best to keep SVG clean, says PM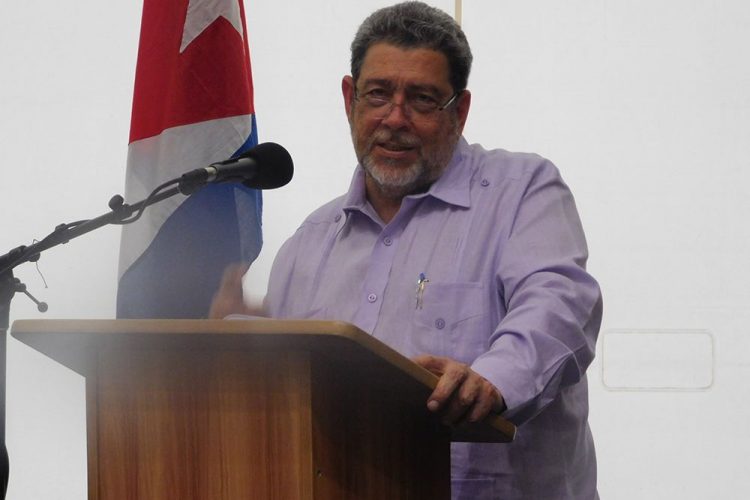 Prime Minister Dr Ralph Gonsalves is encouraging persons to try their best to keep the country clean, especially capital city Kingstown.
Speaking at the Argyle International Airport (AIA) on Wednesday, during a meeting with cruise ship officials, Dr Gonsalves said that we must keep the country clean, not only for tourists, but for ourselves.
"I want to appeal to all our citizens, let's keep the country clean for ourselves; most of us do, but some don't take as much care. People have to make a living, but we can
do this in a more organized manner," said the Prime Minister.
He said as part of our tourism product the country is asking persons to come here, so we should keep the country clean, while treating visitors with high regard and respect.
"We want when we travel people treat us well, so we must also treat people well," said the PM, who added that he has put a committee in place to assist in cleaning up Kingstown.