Posted on
51-year-old woman charged with three counts of cocaine possession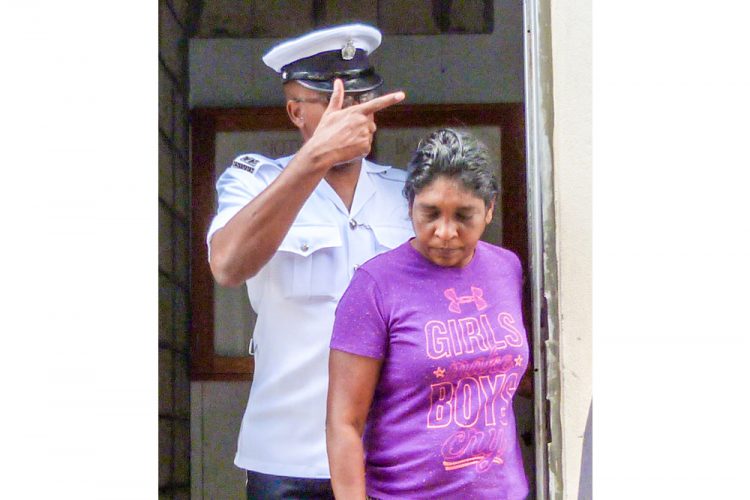 A farmer is reaping misfortune at the beginning of 2019, as she faces three charges including possession of over 1,800g of cocaine.
Susan DeBique-Mason, who uses her middle name Jilcina frequently, was brought to the Serious Offences Court yesterday with a worried expression on her face.
She was the only woman who sat at the prisoner's bay waiting to be charged.
The 51-year-old, originally from FitzHughes but now residing in Rose Hall, pleaded not guilty to, on January 11, in Kingstown having in her possession a controlled drug, namely 1,810g of cocaine, with intent to supply to another.
On the same date, and in the same place, she was charged with having the drug for the purpose of drug trafficking. Lastly, she maintained her innocence to attempting to import this amount of cocaine.
There was no objection to the defendant's bail from Prosecutor Adolphus Delplesche. DeBique-Mason's defense counsel, Ashelle Morgan, told the court that there were two persons waiting outside to bail her client.
Chief Magistrate Rechanne Browne-Matthias granted her bail in the sum of $20,000, with one surety. Stop notices were also put in place. The matter was adjourned to March 15 for trial.
Despite everything, until the time court had adjourned for the day, the defendant did not secure bail. Seemingly, the proper documents were delayed in being provided to the court.