Posted on
Investigation of police hitting man still ongoing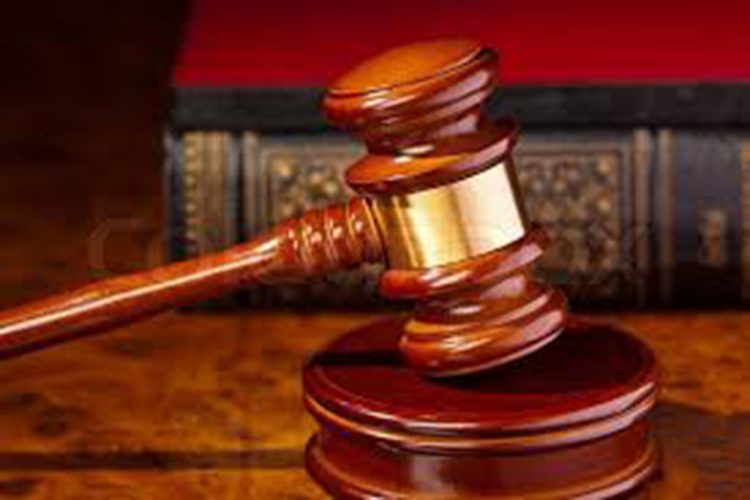 The investigation launched into an incident in which a police officer is seen in a video hitting a man on the head with a police baton is still ongoing.
Commissioner of Police Colin John disclosed this to SEARCHLIGHT last week.
The video was recorded at Stoney Ground in the Massy Store parking lot on February 27.
Commissioner John said that several witnesses have come forward, and based on what many of them are saying, the video does not tell the whole story of what took place.
The video, which is currently making the rounds on social media has generated heated discussions with most persons crying out against the actions of the police officer.
Despite the ongoing investigation, Kishal Joseph of Layou, the young man shown in the video has been charged with assault occasioning actual bodily harm and resisting arrest.
Joseph was charged that on February 27, in Kingstown, he assaulted Seldon Searles of Belair causing him actual bodily harm. Further, he was charged with, on the same date and in the same place, resisting the arrest of PC429 Seldon Searles, he being a police officer in the due execution of his duty.
The case was adjourned to May 22 and will be heard at the Kingstown Magistrate's Court.