Posted on
Diamond resident charged with murder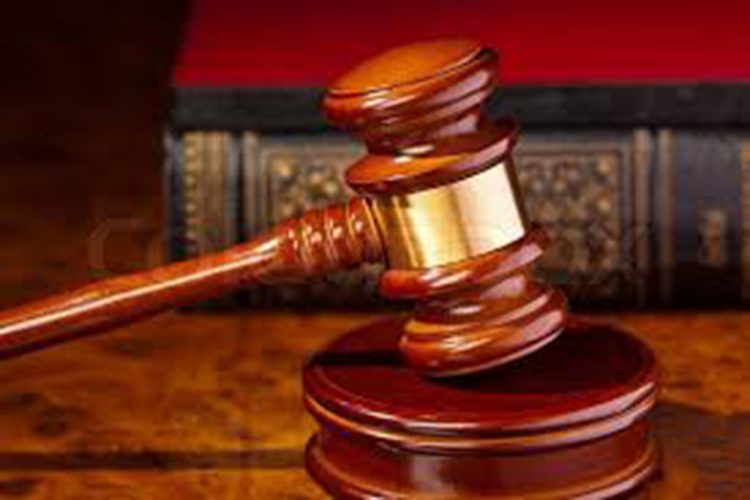 A 22-year-old resident of Diamond has been charged with the shooting murder of a Victoria Village resident.
Alison Soleyn was brought before Chief Magistrate Rechanne Browne-Matthias at the Serious Offences Court last Friday.
There, the farmer was charged that he did, with malice aforethought, cause the death of Howard Sheldon-Bynoe by an unlawful act, on the date, December 6, 2018. The incident is said to have occurred in Diamond.
Sheldon Bynoe, a 38-year-old labourer, was shot about his body at around 6:45pm on the said date.
The accused was not required to plea to the charge, and a preliminary inquiry looking into the evidence of the case is set to begin on June 3.