Posted on
Stolen beer results in fines for three brewery employees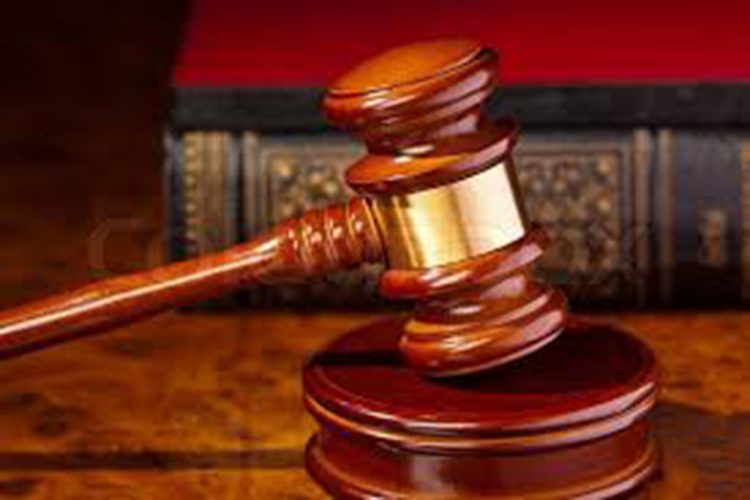 Three men who worked as employees of the Brewery were convicted and fined last Thursday for stealing six cases of Hairoun beer from their workplace.
Sanje Peters, 22, Morelli Solomon, 22, and Rex Polland, 32, pleaded guilty to stealing, on January 25, 2019 at Campden Park, six cases of Hairoun beer valued at $403, the property of St Vincent Brewery Limited.
The Serious Offences Court heard that more security was put in place at the Brewery since October 2018, after the possibility of theft was noticed, and variances in goods inventories.
On the day in question, another worker realized that Rex Polland, a driver at the Brewery, had made a sale order for Mangoz Restaurant and Bar in Villa, for 22 cases of Guinness and five cases of Corona. At the security check point, it was noted that six extra cases of Hairoun were added along with the 22 cases of Guinness and five cases of Corona.
The matter was reported to the police, who met the defendants at the Brewery. They were taken to the Questelles police station where they admitted to the offence.
Attorney Israel Bruce mitigated for the trio when they appeared before Chief Magistrate Rechanne Browne-Matthias last Thursday.
Browne-Matthias stated that looking at the value of the goods, and the level of seriousness of the offence she did not think that a custodial sentence would be appropriate.
However, she noted that they were put in a position of trust as employees of the company and that this was breached.
"…So many people wish that they were in your position of being employed," she told the three.
On the other hand, she noted that they had taken responsibility for their actions and that they had pleaded guilty early in the proceedings.
Compensation to the Brewery was ordered and a fine of $400 each. Therefore $534 was ordered to be paid immediately by each defendant, the failure of which would result in a three month prison sentence.