Posted on
Third person charged in one month for having over 1000 g of cocaine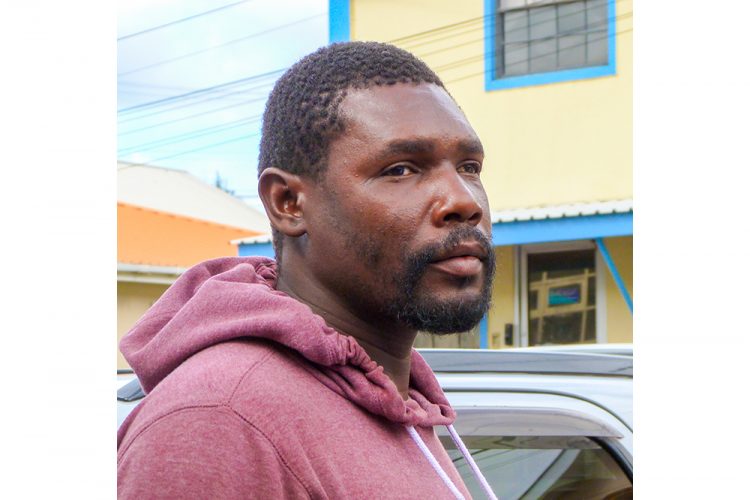 A labourer on the 'Gem Star' ferry became the third person to be charged within a month for possession of over 1000g of cocaine.
Godwin Mitchell, a resident of Canouan, was charged last Friday at the Serious Offences Court, after being arrested on Wednesday.
Mitchell pleaded not guilty to having 1033g of cocaine in his possession with intent to supply, and for the purpose of drug trafficking.
Reports are that a police operation by the Narcotics Unit was carried out at the Grenadine Wharf at around 9:45 pm on the said night, when the Gem Star was either going to Union Island, or returning from the Grenadine Island.
The 33-year-old was given bail in the sum of $20,000, with one surety and was ordered by Chief Magistrate Rechanne Browne-Matthias to report to the Canouan Police Station once a week. Travel documents were to be surrendered, and stop notices at all ports of entry and exit were put in place.
Mitchell joins the ranks of Suranie Graham, of Lowmans Windward, and Susan DeBique-Mason of Fitzhughes, defendants who were previously charged for possession of cocaine in the amounts 1024g and 1810g respectively. Graham appeared at the Serious Offences Court last Monday, and DeBique-Mason on January 14, and both are set to return to court on March 15.
Likewise, Mitchell is set to return to the Serious Offences Court on March 15.