Posted on
Young man nabbed with ganja destined for the Bequia Music Fest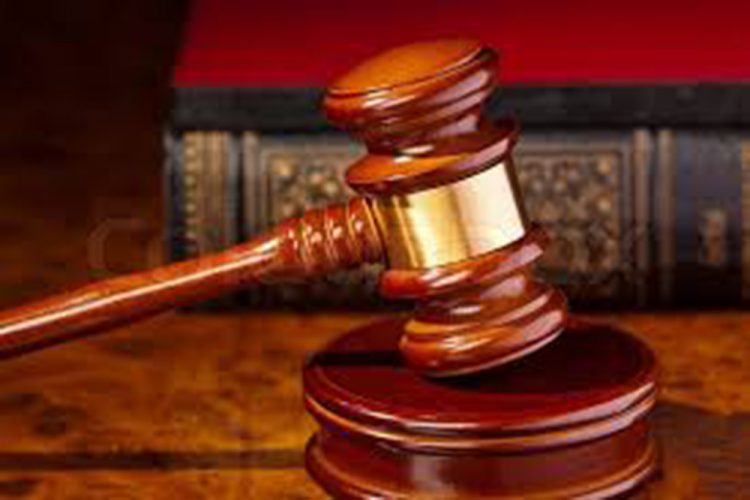 Patrons of the music festival in Bequia have been denied some prime Vincentian ganja, if the defendant in a matter before the court is to be believed.
On Wednesday, 25-year-old Cazeke Andrews of Byera, pleaded guilty at the Kingstown Magistrate's Court to possession of 420g of cannabis with intent to supply.
Andrews had been nabbed by police with the illegal substance in his possession at the Grenadines Wharf. He had the drug taped in a transparent bag in his backpack. The police were conducting random searches at the Wharf on Tuesday evening, and they became suspicious of Andrews who stopped walking when he saw them, and searched him.
He had no antecedents.
When asked by magistrate Bertie Pompey for an explanation, the 25-year-old replied that he was going to "the Blues festival" (the Bequia Mount Gay Music Festival 2019 started on Wednesday).
"It's still not legal to possess it…even alcohol, liquor, that has to be regulated you can't go and sell liquor without a license, I know some people do that still, but it's an offence," Pompey told him.
The magistrate reasoned that he knows there has been some consideration, "that they're going to…not legalize it…but decriminalize it…in a sense, for the purpose of medicinal use…I would like to see that day really when I don't have to sit here and adjudicate on that matter."
However, he began to add, "until then I have to…", before defence attorney Grant Connell who was seated at the bar table chipped in, "Tourists were looking forward for that according to him…"
The defendant began to respond to this statement, but the Magistrate directed his attention back to the matter at hand, and instructed him to pay $500 in two weeks, or suffer two months in prison.