Posted on
Vincentians charged in connection with $1.8 million Drug Seizure in Antigua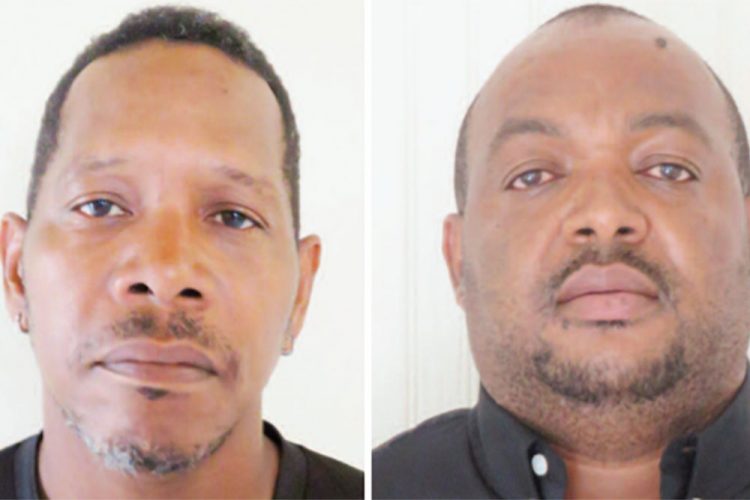 Two St Vincent and the Grenadines natives have been charged in Antigua in connection with the recent seizure of more than $1 million worth of compressed cannabis.
Godfrey King of Green Hill, Liberta, and Sydney Norville of Marble Hill, appeared before Magistrate Ngaio Emanuel on January 28 to answer to the charges of Possession of Cannabis, Possession with Intent to Transfer, Being Concerned in the supply of Cannabis, and Drug Trafficking.
According to a statement from the Antigua Office of National Drug and Money Laundering Control Policy (ONDCP), both men were denied bail as they are considered flight risks.
They have been remanded to Her Majesty's Prison until May 8, 2019 for committal proceedings. Investigations into the matter are ongoing.(Antigua Observer)