Posted on
Two men charged for stealing paint from ACE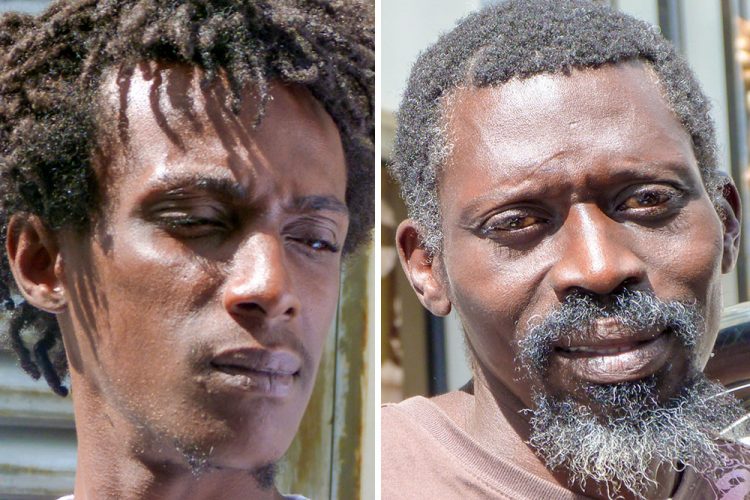 After gallons of paint were stolen from ACE Hardware last week, the police followed the trail to residents of Sion Hill and Vermont, who were charged for the crime yesterday.
The two alleged perpetrators, Curtis Joseph of Sion Hill, and Kamal Small of Vermont, were accused of toting four five-gallon buckets of Ultima Harris paint out of the Kingstown branch of ACE hardware on January 10, after breaking into the establishment. The four big buckets of paint are together valued at a sum of $2,074.08EC.
A grim picture continued to be painted for the two, who were additionally charged with, without lawful excuse, damaging one showglass window, the property of ACE Hardware, worth EC$1713.60, on the same day.
Both of the defendants, neither of whom was legally represented, responded to Chief Magistrate Rechanne Browne-Matthias of the Serious Offences Court that they were not guilty of the offeances.
No objection to their bail was put forward by the prosecution, and the two were granted bail in the amount of $6,000, with one surety. They were put on a curfew between 7 pm and 6 am, and told to report to the respective police stations in their district, for Joseph the Central Police Station, and for Small, the Vermont police station, on Mondays and Thursdays.
The matter was adjourned to April 9, and transferred to the Kingstown Magistrate's Court.
Although Small indicated that both his mother and sister were outside to bail him, neither of the defendants had secured bail by the time court was adjourned.