Posted on
Young doughboy thief back in court again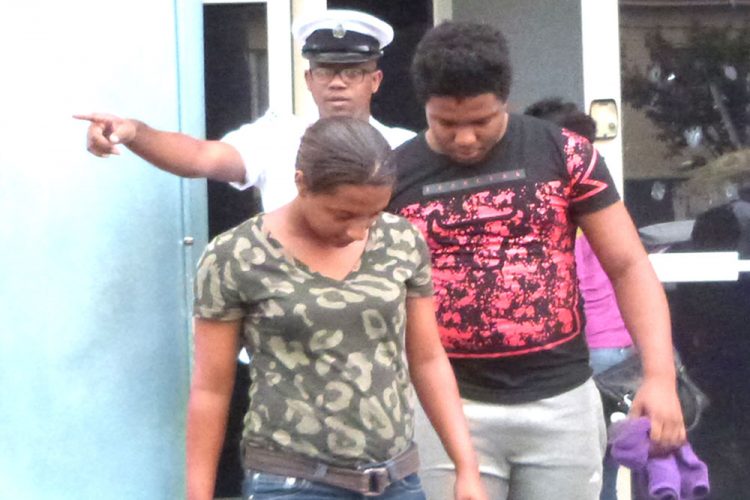 The teenager who was earlier bonded for stealing a doughboy from Massy Stores, has returned to court with his girlfriend, again charged with theft.
For round two, Kesroy Ryan, 18 years, and his girlfriend, Hazel-Ann Hazel, were charged that they did on September 7, in Kingstown, steal one black and yellow battery powered drill, worth $745.95, the property of Gibson's Building Supplies Ltd.
The charge was laid at the Kingstown Magistrate's Court, the same court that the accused couple had graced just 15 days prior.
Last Friday, Ryan pleaded that he was guilty, but his girlfriend maintained her innocence. These were the same pleas that the two had given for the doughboy related matter, but at that time the prosecution had chosen to withdraw the charge against Hazel.
For this case, the prosecution indicated their decision to proceed to trial against Hazel.
The two were then placed on bail of $1500, with one surety. Hazel's trial is set to begin on October 19, and sentencing for Ryan is adjourned until the result of this trial.
For the theft of the doughboy, Ryan had been placed on bond for one year in the sum of $1500, by Senior Magistrate Rickie Burnett. Upon breach of this bond, the penalty was to spend six months in prison.